Watch the trailer for Chris' new movie "Bending Steel"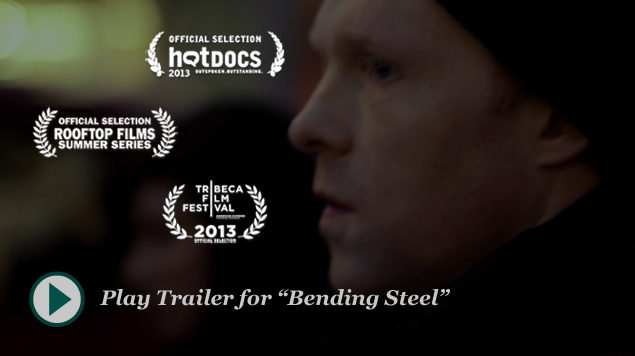 Click here for more information about the "Bending Steel" movie
---
Chris "Wonder" Schoeck is a professional strongman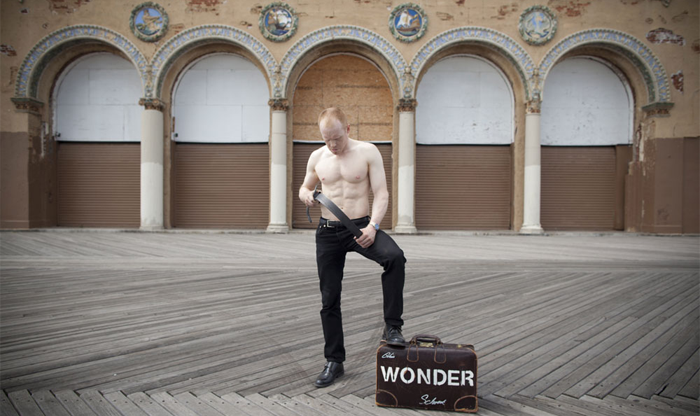 Despite standing only 5'7 " and weighing shy of 155 pounds, he routinely performs mind-blowing feats of sheer strength. All are amazed as he bends spikes with his bare hands, twists horseshoes and tears completely through decks of plastic coated cards. He even bends spikes and steel bars that are so impressive Grandmaster Strongman Dennis Rogers stated "I have yet to see a man of his size and stature come even close to bending such a massive bar."
Chris "Wonder" Schoeck is the subject of Bending Steel, a feature-length documentary that follows his training, development and transformation into becoming a professional strongman. With exceptional stage presence and charm, Chris "Wonder" Schoeck captivates audiences with power, energy and finesse. A show guaranteed to leave audiences wondering how "Wonder" achieved such amazing strength.
Click here to book Chris "Wonder" Schoeck for your next event